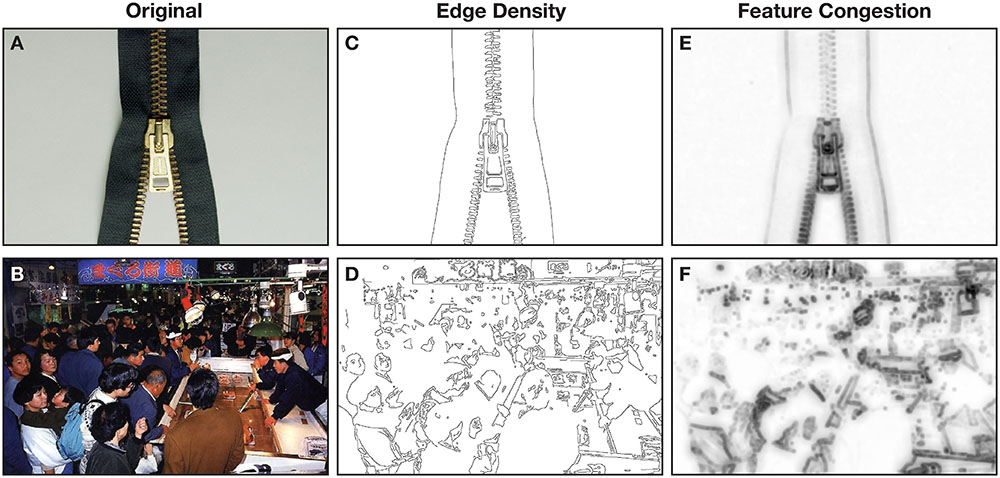 New paper out with Tobias Sommer and colleagues at the University Medical Center Hamburg-Eppendorf.
"Prior studies have reported a relationship between affect and visual complexity, where complex pictures are rated as more pleasant and arousing. However, a relationship in the opposite direction, an effect of affect on visual complexity, is also possible; emotional arousal and valence are known to influence selective attention and visual processing."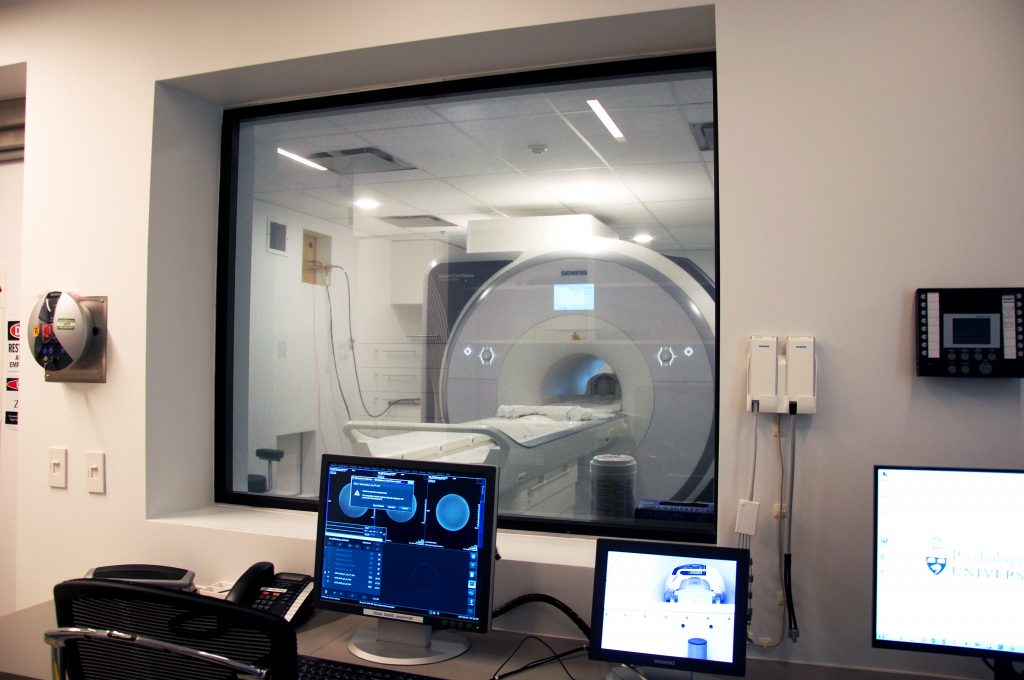 Funding received!
Funding recieved for a project in collaboration with Daniela Palombo (University of British Columbia) and Rosanna Olsen (University of Toronto).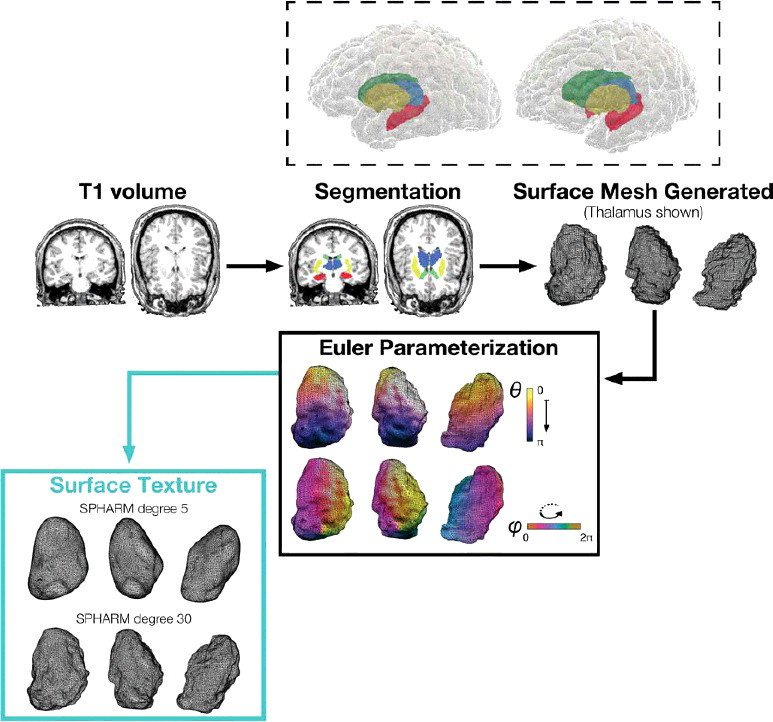 New brain morphology work, further examining the utility of fractal dimensionality in underanding aging. Now published in Aging & Mental Health.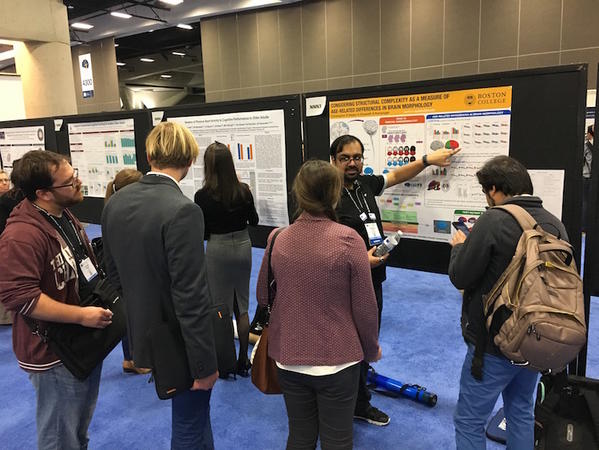 Interview with Dr. Madan on using open data in brain morphology research.
"open-access data can allow for access to populations that may otherwise be unfeasible to recruit — such as middle-age adults, patients, and individuals from other geographic regions."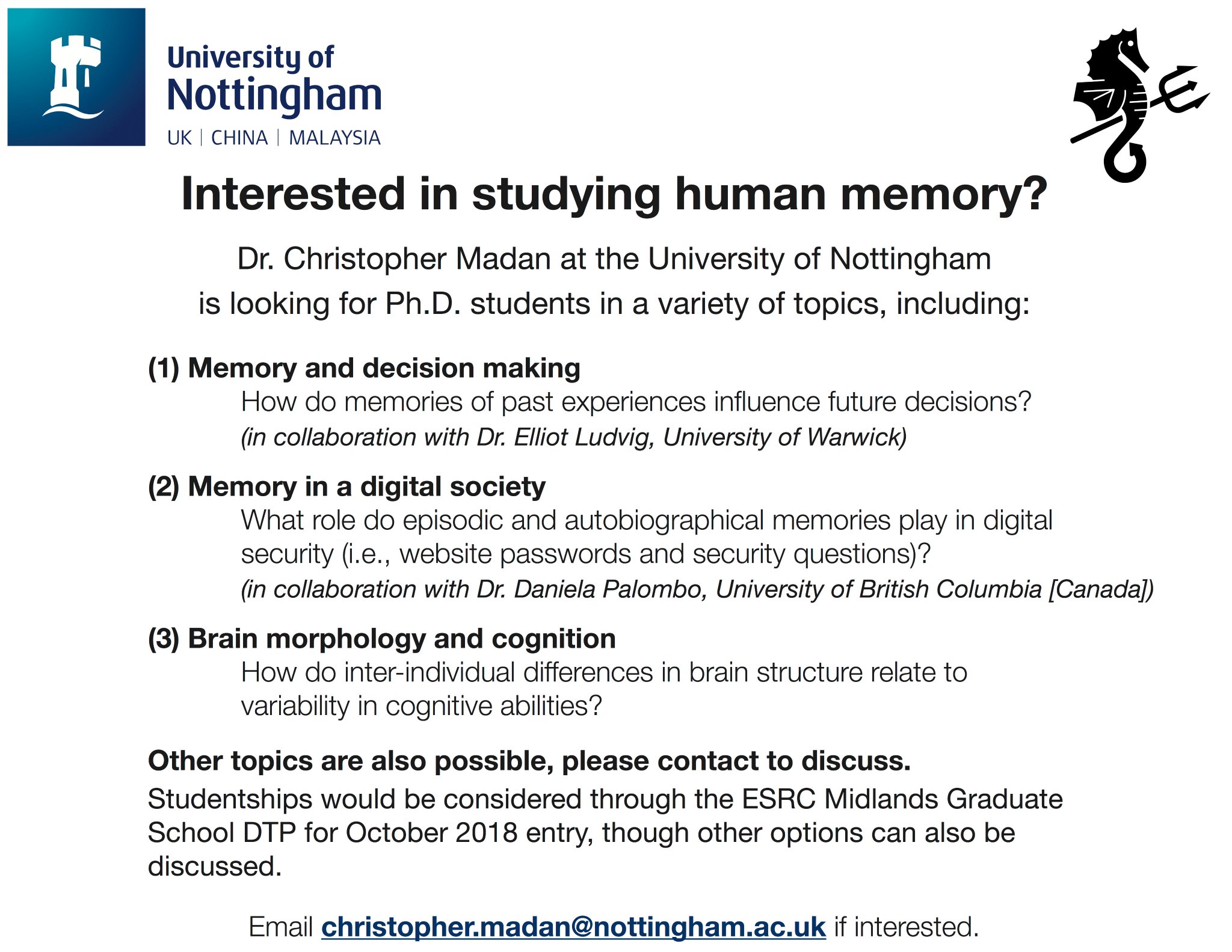 Interested in studying memory, or otherwise working with me? (Or know someone else who might be…) Let me know!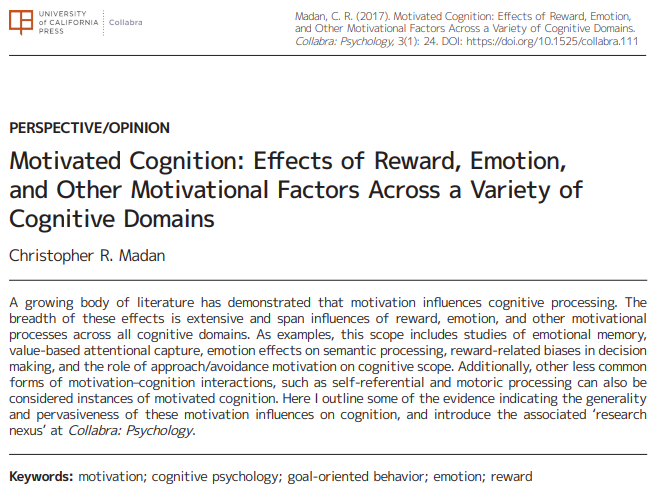 "This brief review[…] provides an amazing overview of research on motivation and cognition and an almost astounding number of citations"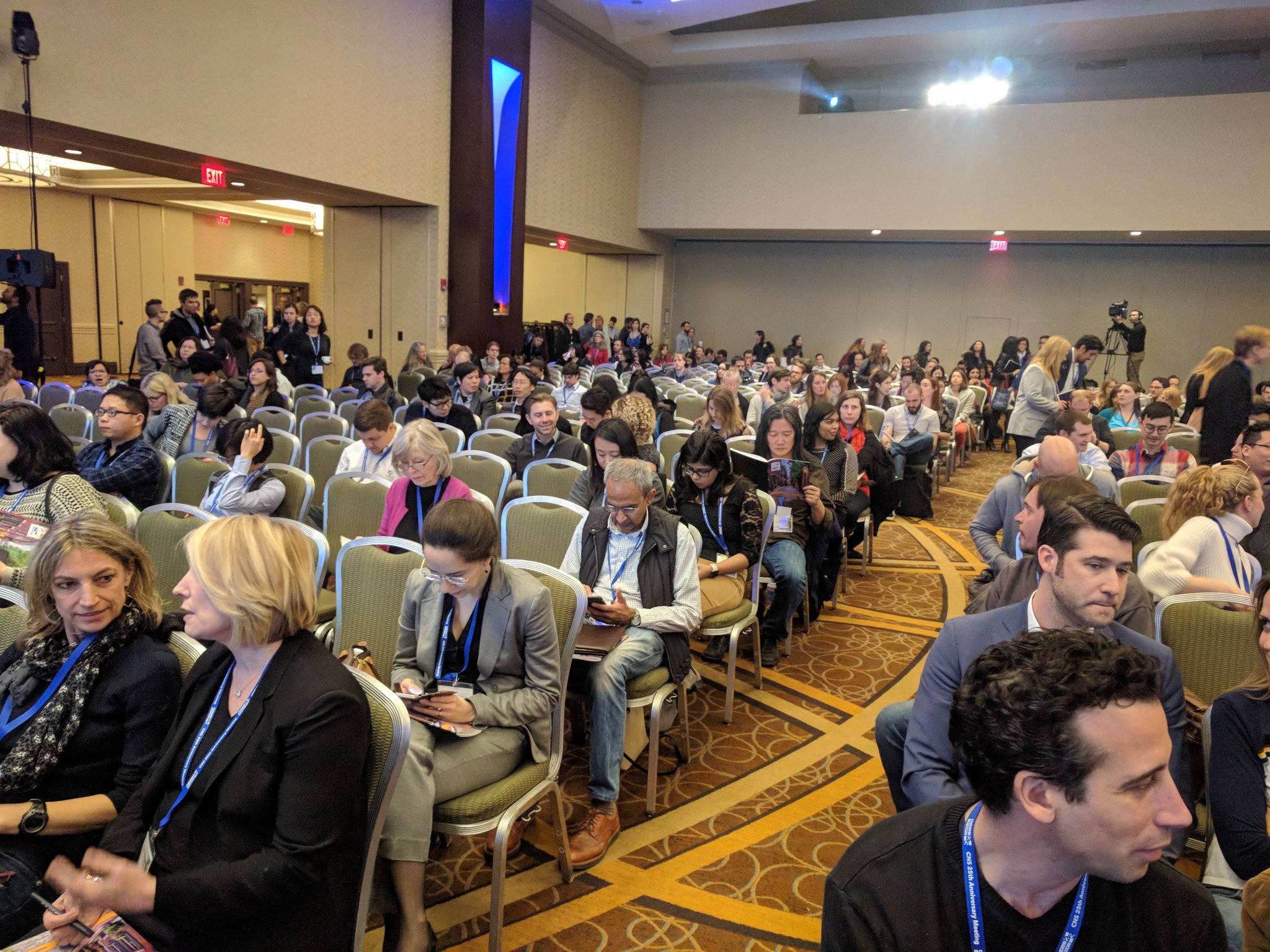 Dr. Madan is now part of the Diversity, Outreach and Training Committee for Cognitive Neuroscience Society. Thank you for voting!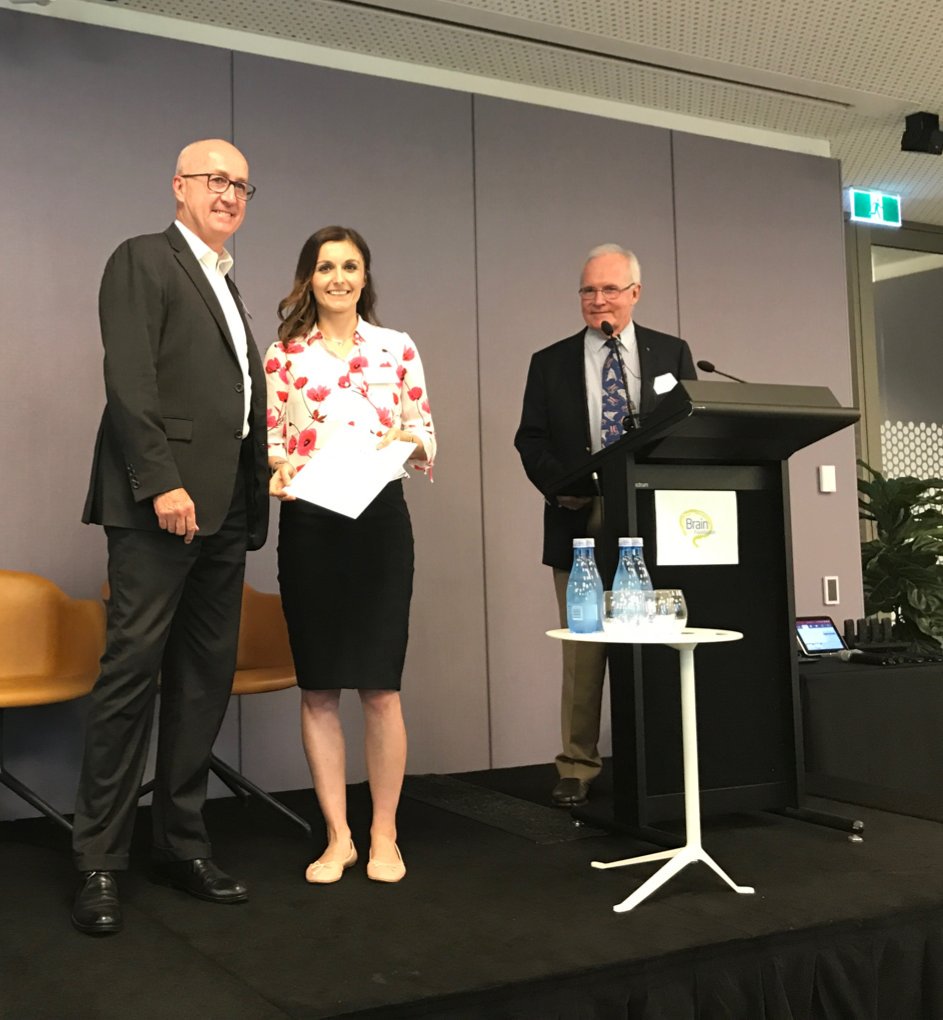 Grant received from the Brain Foundation (Australia) in collaboration with Muireann Irish at the University of Sydney. Work will investigate brain morphology in frontotemporal dementia.
New paper online! Collaboration with Kyle Mathewson at the University of Alberta, accepted for publication in Psychophysiology.
"Each time the heart beats, blood is expelled and travels through the body. This blood flow can be detected in the face using a standard webcam that is able to pick up subtle changes in color that cannot be seen by the naked eye."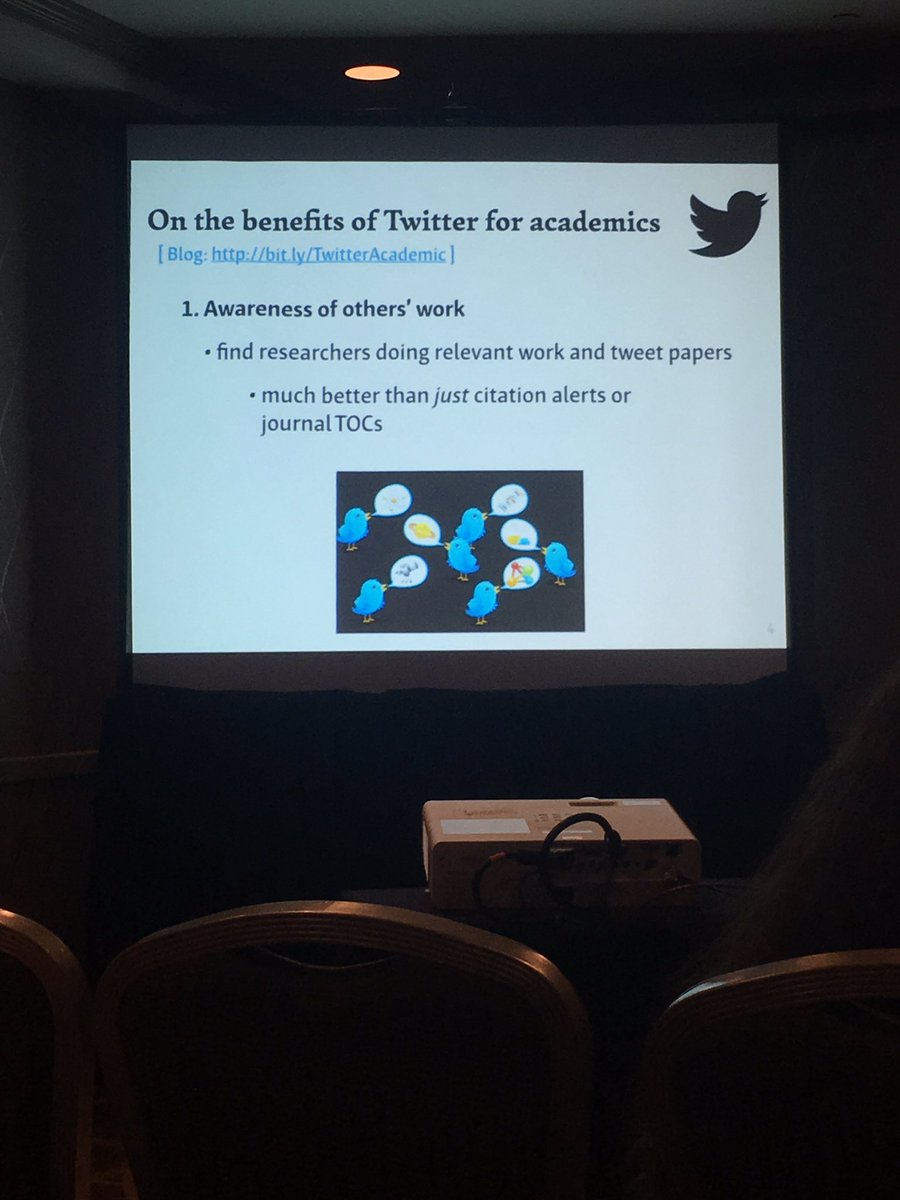 If you weren't at my APS 2017 talk, or even if you were, take a look at slides on benefits of Twitter and science communication.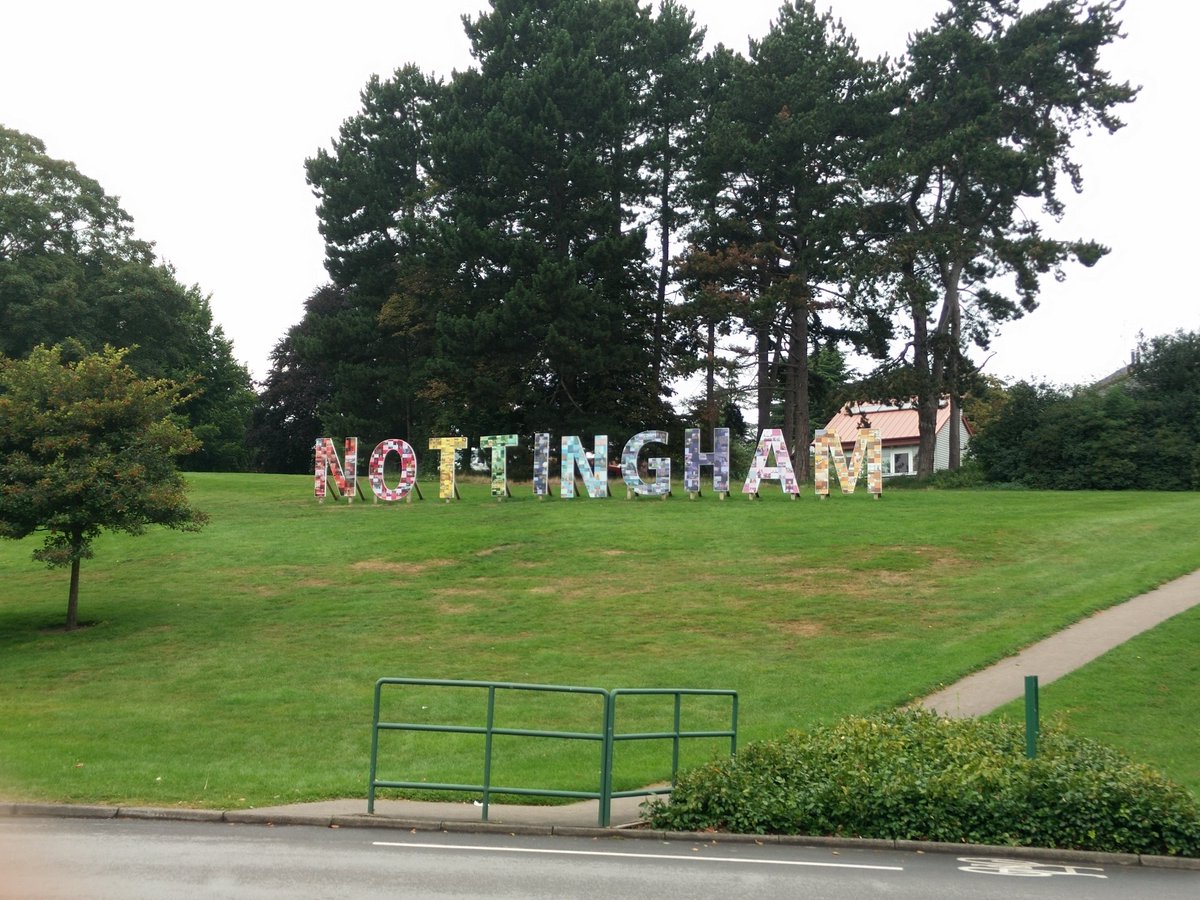 Big News!!!
Excited to be starting as an Assistant Professor at the University of Nottingham in the School of Psychology later this year!