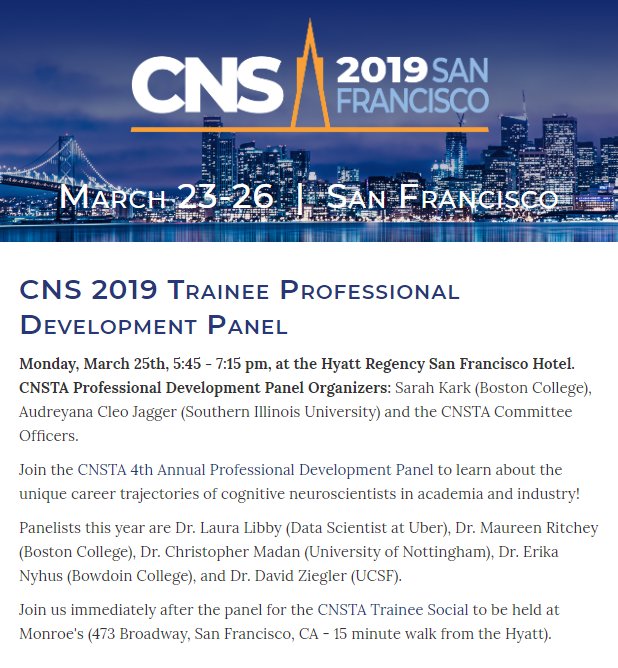 Monday, March 25th, 5:45 - 7:15 pm, Hyatt Regency San Francisco Hotel
"Panelists this year are Dr. Laura Libby (Data Scientist at Uber), Dr. Maureen Ritchey (Boston College), Dr. Christopher Madan (University of Nottingham), Dr. Erika Nyhus (Bowdoin College), and Dr. David Ziegler (UCSF)."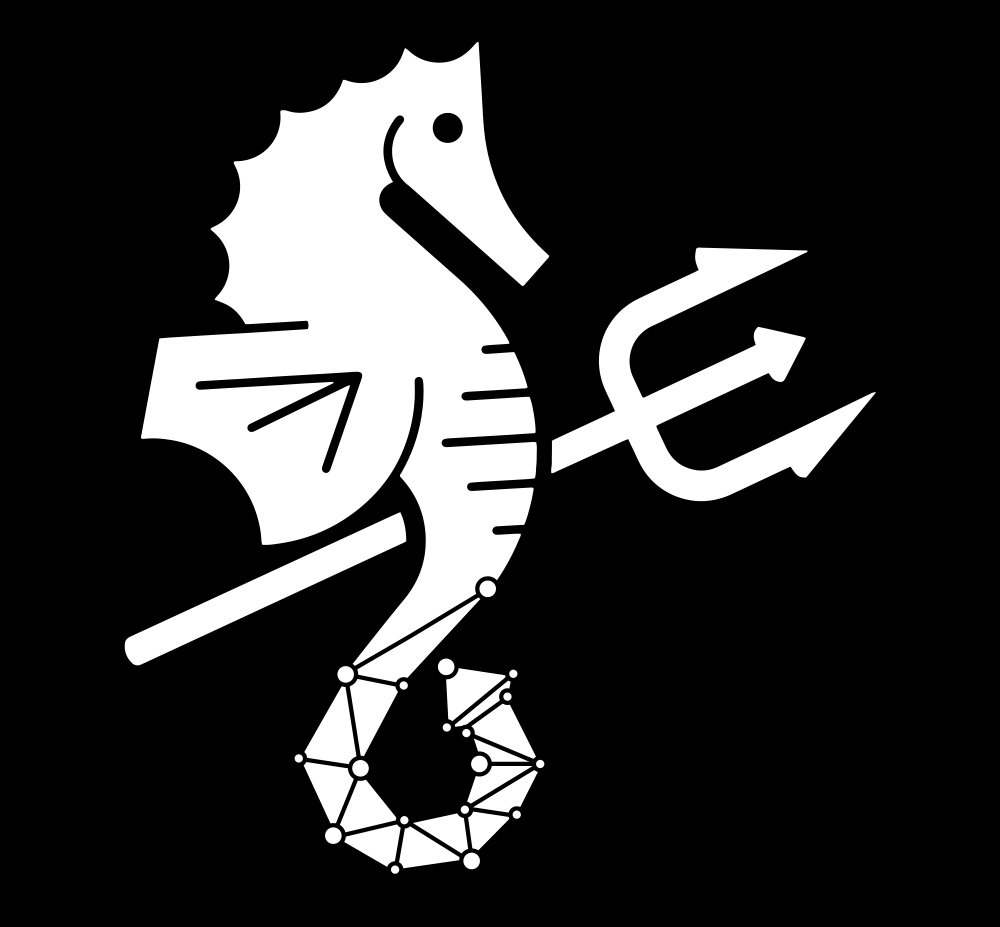 Lab website launched
Welcome to the new lab website! I hope you find the updates useful–and feel free to contact me to join or collaborate.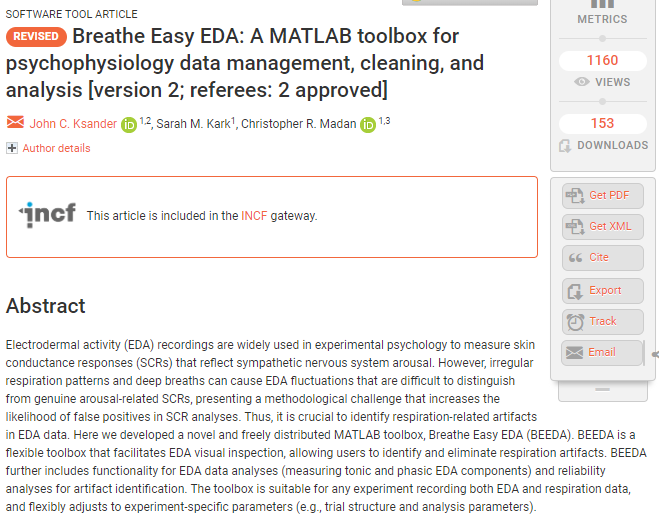 First lab paper!! Great work by John Ksander and Sarah Kark.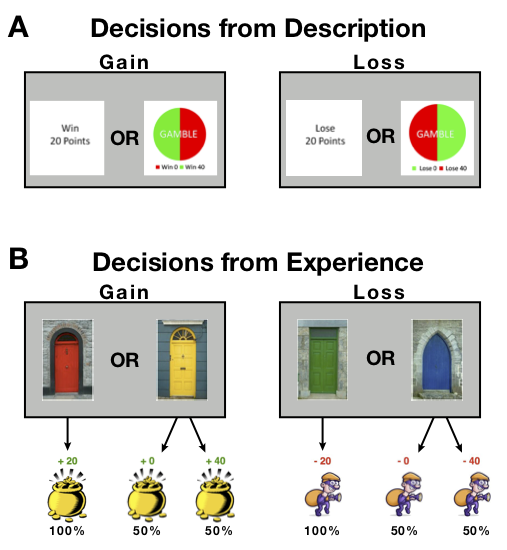 Summarizes results of 15 experiments across 8 publications, with a total of over 1300 participants.
This paper is an overview of years of decision making studies done in collaboration with Marcia Spetch (University of Alberta) and Elliot Ludvig (University of Warwick).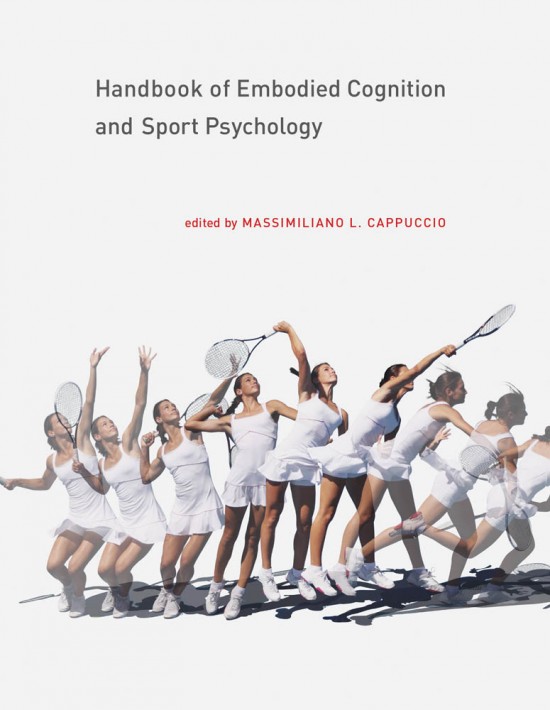 Chapter led by Tadhg MacIntyre (University of Limerick) published in the Handbook of Embodied Cognition and Sport Psychology.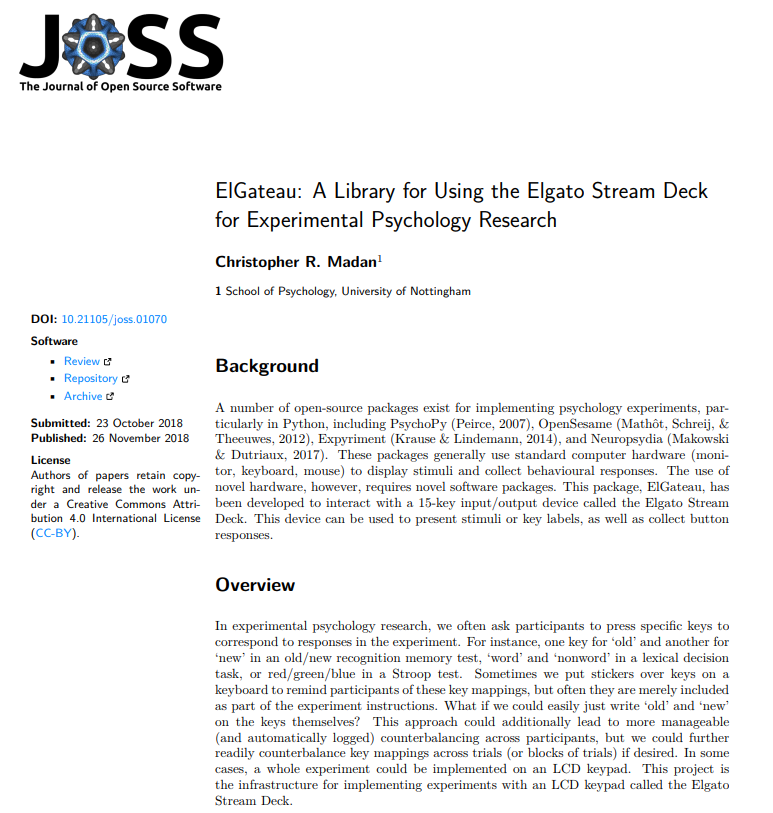 New toolbox published in the Journal of Open Source Software.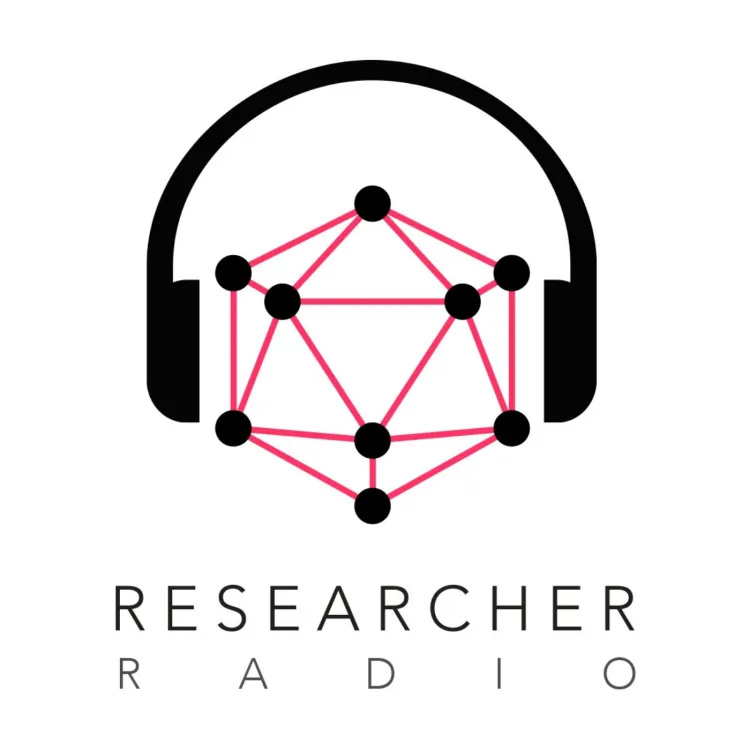 "This week's guest on RESEARCHER Radio is Alison Heard from the University of Calgary. Join us to discover more about language processing. Just how well do we generate language and convey meaning? Just how far can a better understanding of sensorimotor effects take us? And what should you do when you first begin the PhD programme?"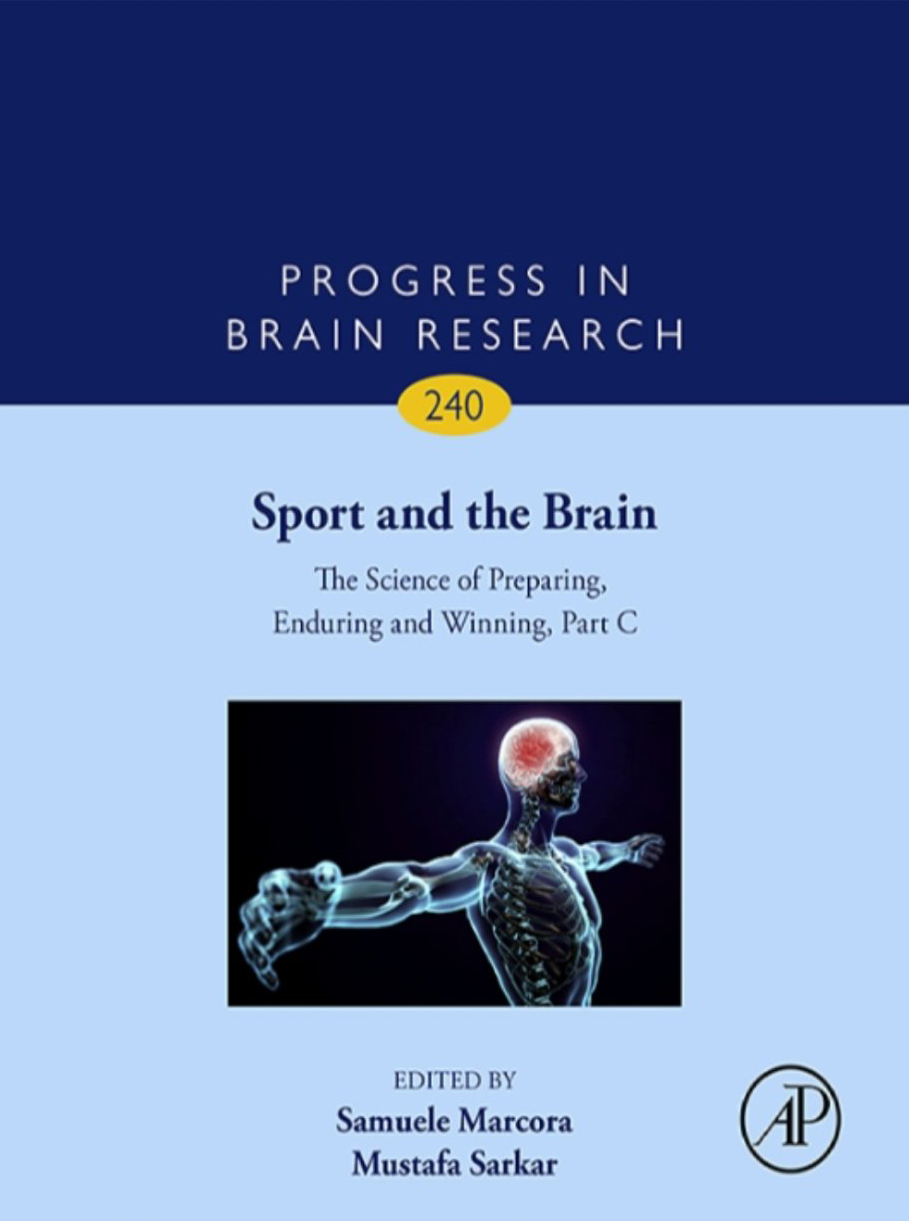 Chapter led by Tadhg MacIntyre (University of Limerick) published in Progress in Brain Research.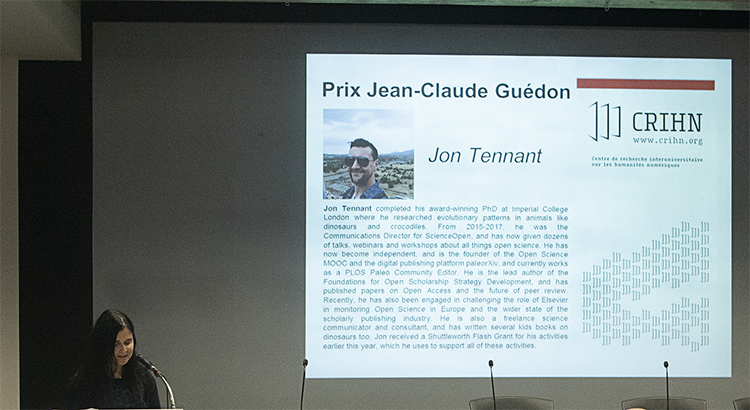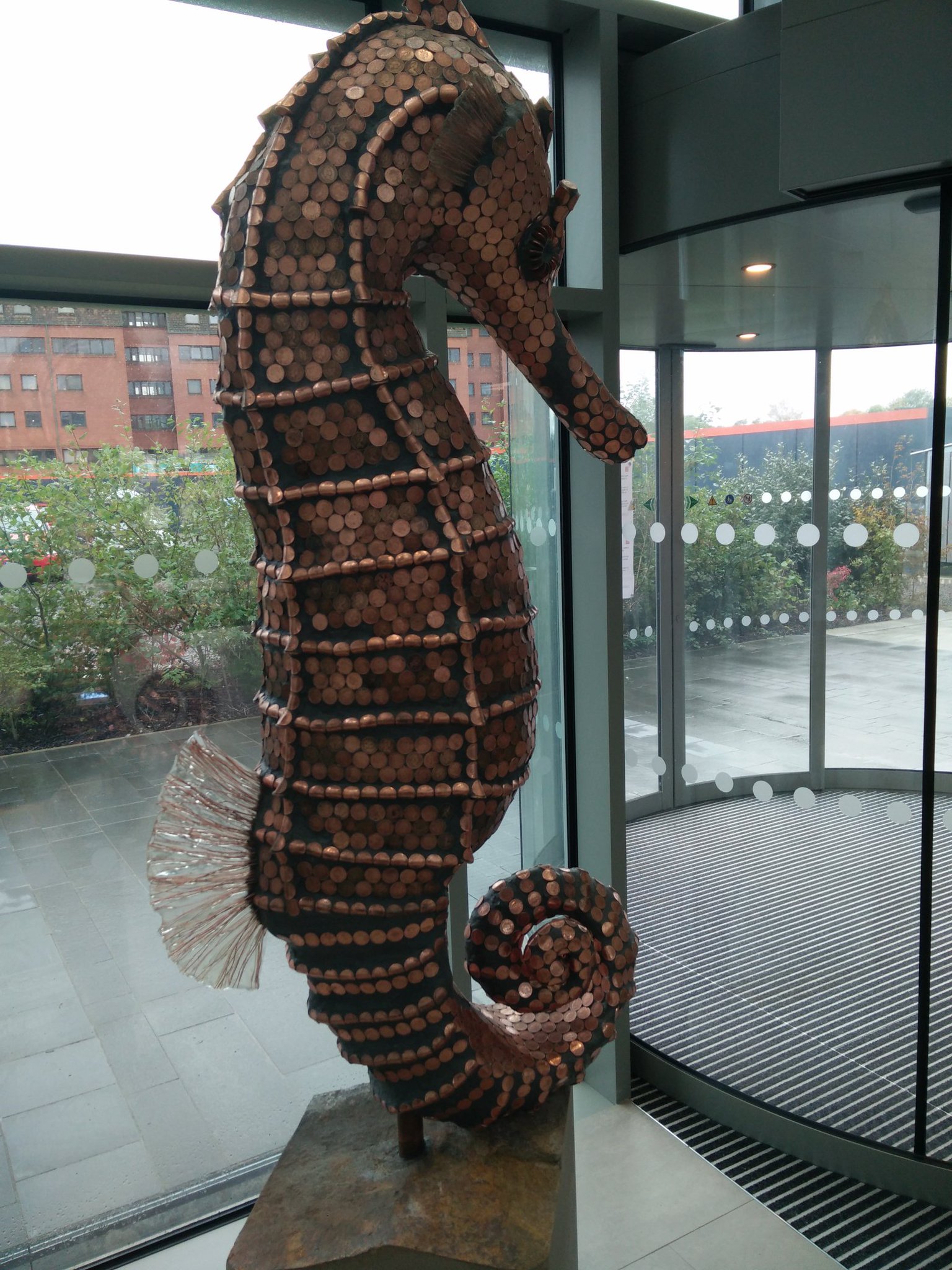 CUBRIC Seminar
Dr. Madan gave an invited talk at the Cardiff University Brain Research Imaging Centre (CUBRIC).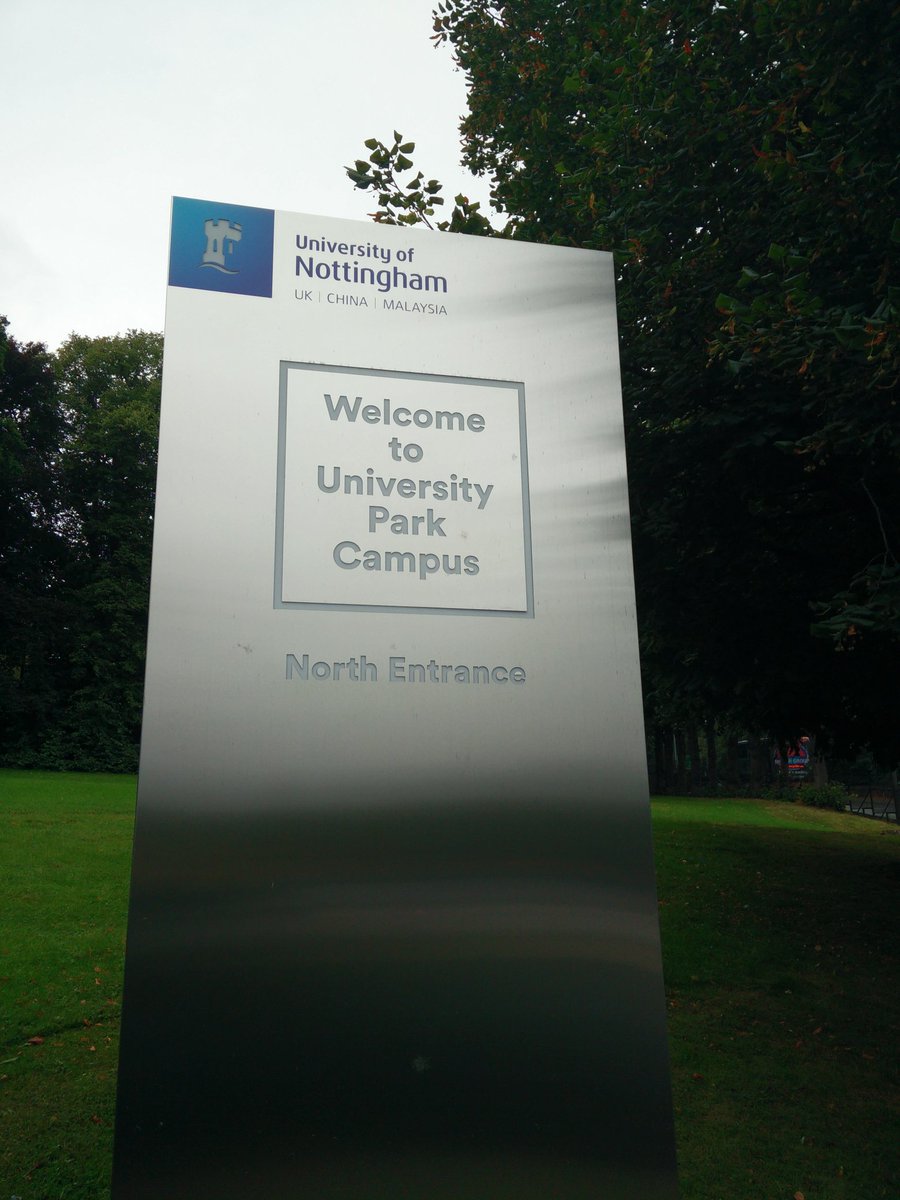 Welcoming three new PhD students today!
Three new PhD students started today! Welcome Yashoda Gopi, Liling Jin, and Ruochong Zhang–all co-supervised with Prof. Ed Wilding.
Dr. Madan was interviewed for ecrLife.
What do you think about the current publication trend?

What do you think of preprint servers? Do you think they are useful?

Do you think science is communicated well to non-scientists? What are some ways to improve science communication?

As we know, there are more PhD's graduating every year as compared to available tenure track positions. Do you think there is way to improve this?

What are alternative career options for young scientists apart from applying for tenure track positions?